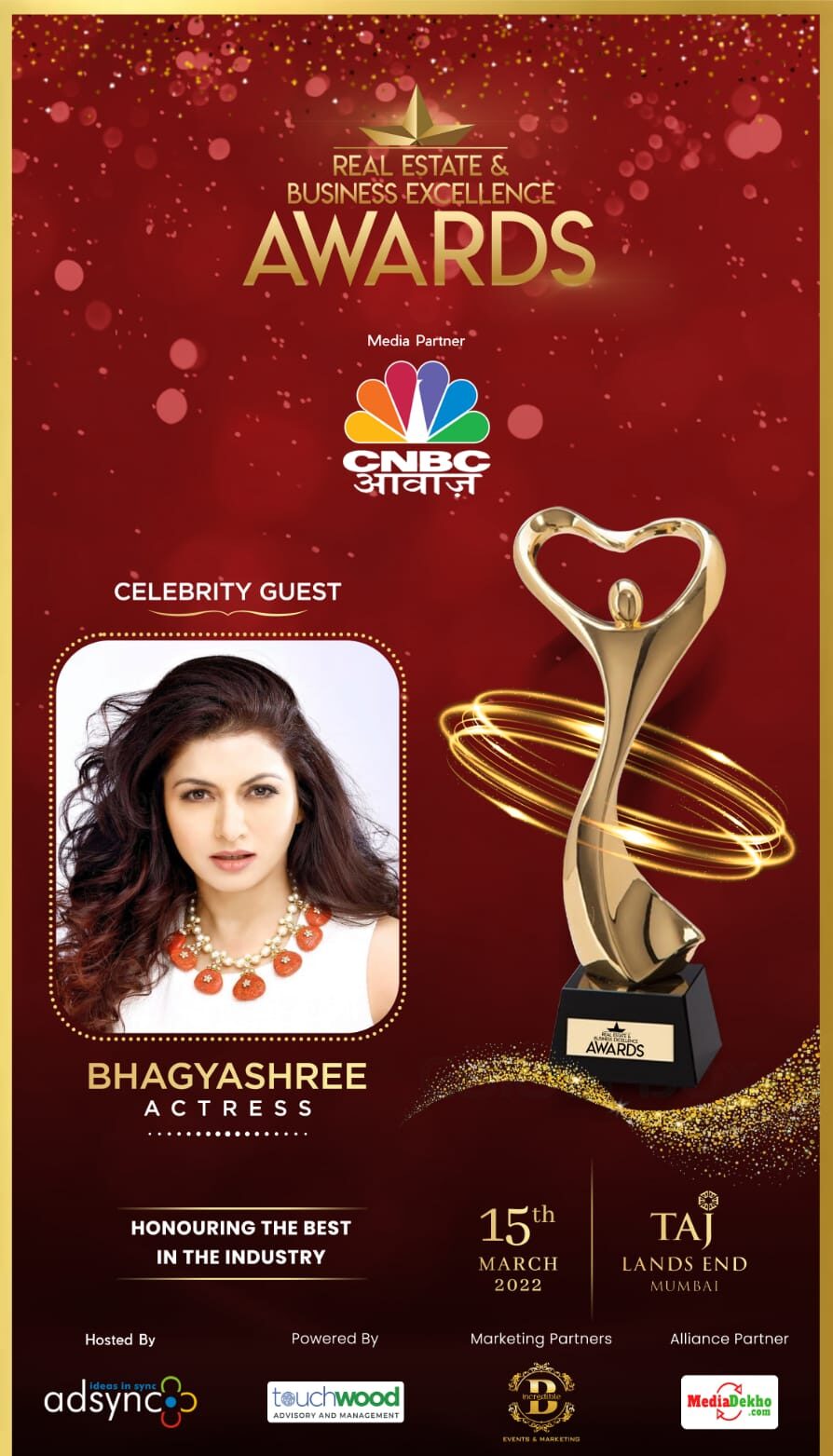 Adsync Advertising LLC -Dubai  is organising 6th Edition of the  BUSINESS EXCELLENCE AWARDS  bringing in do uble the magnitude of splendour, this time again in Mumbai – The FINANCIAL CAPITAL of INDIA with Telecast partner as ZEE Business  and PR Partner MediaDekho.com on 30th September 2021 at Taj Santacruz.

The event will set the perfect stage for real estate companies and business professionals to shine & shimmer upon their immense contributions towards the growth of Real Estate Industry throughout India & globally. The awards will be bestowed upon the true winners of the Real Estate/ Business sector – Builders, Developers, Trade and professional associations, Public and private undertakings, Government and Semi-Government departments, even organizations and individual service-providers and professionals.

We  believe that it's now time to shine and recognize the achievements of real estate companies and professionals who have contributed immensely towards the growth of the Real Estate Industry across India & globally. . We welcome you to join us at the  BUSINESS EXCELLENCE AWARDS.